Who Made a Hole in the Chicken Coop?
Who Made a Hole in the Chicken Coop is a delightful children's book that champions the power of confidence for children at an age when they need it most. It is a book for every child who seeks encouragement, especially from the people that mean the most to them - their parents.
An uplifting book that teaches children positive life skills early on and reinforces a child's dreams, self-esteem, and imagination. Let's empower our children to dream big and believe in themselves!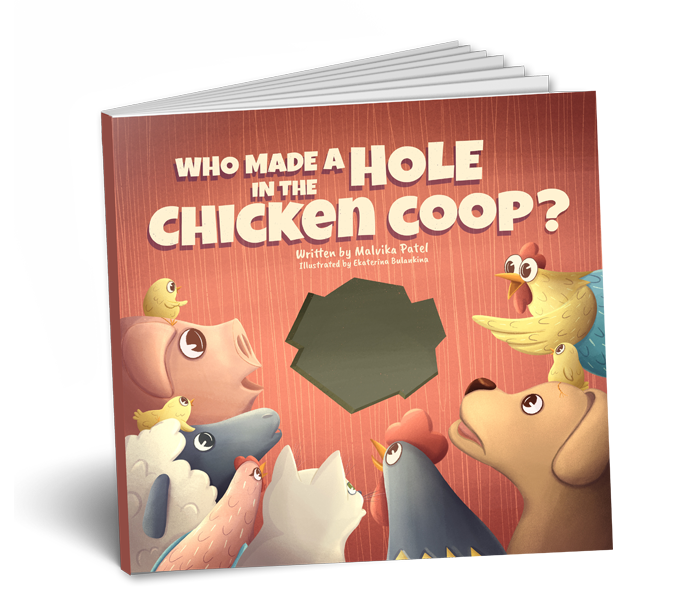 Why do children love this book?
Children between the age of 3-6
Like problem-solving
Need pattern repetition to build confidence
Love farm animals
Are looking for a tiny bit of independence
..and this story has it all.
If I lived in an Igloo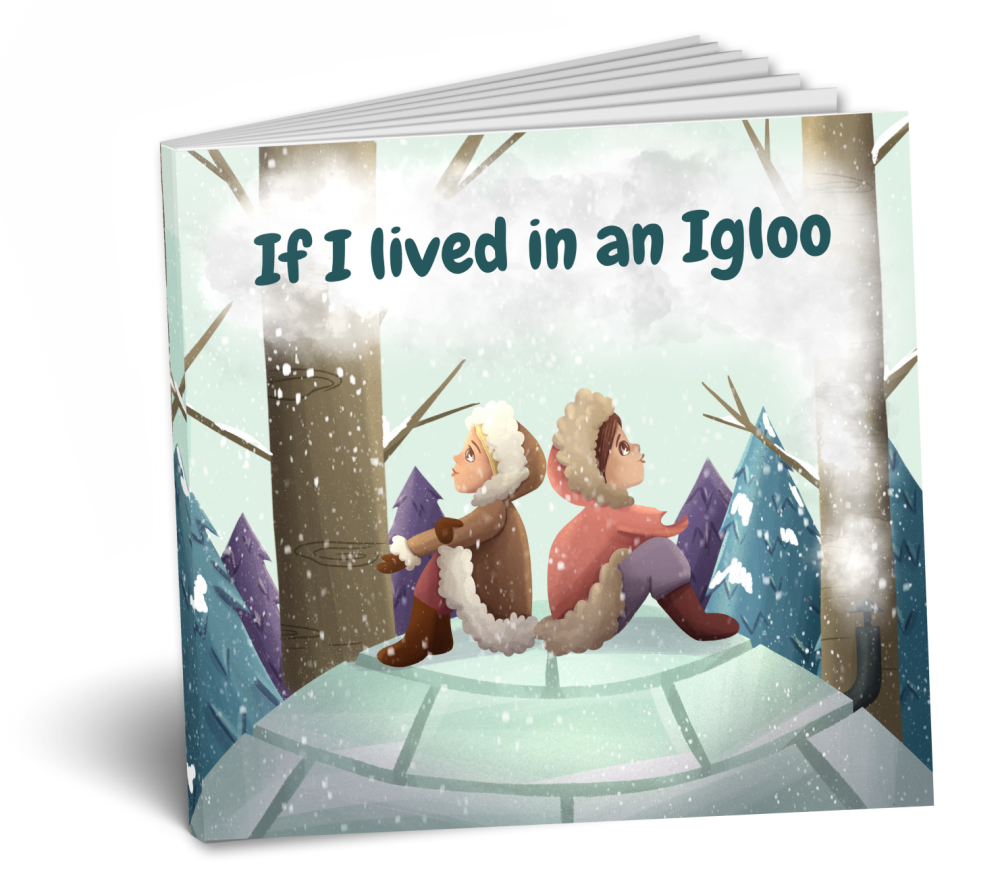 Book Description: When Lily meets Ahnah, she begins to imagine how it would be to live in an igloo. As they become friends, she asks her everything she's curious about like how they slept in an igloo and much more.
We have read encyclopedias but nothing like this book which delves into the daily lives of the Inuit. Read inside for recipes and games!