Top Reads for Halloween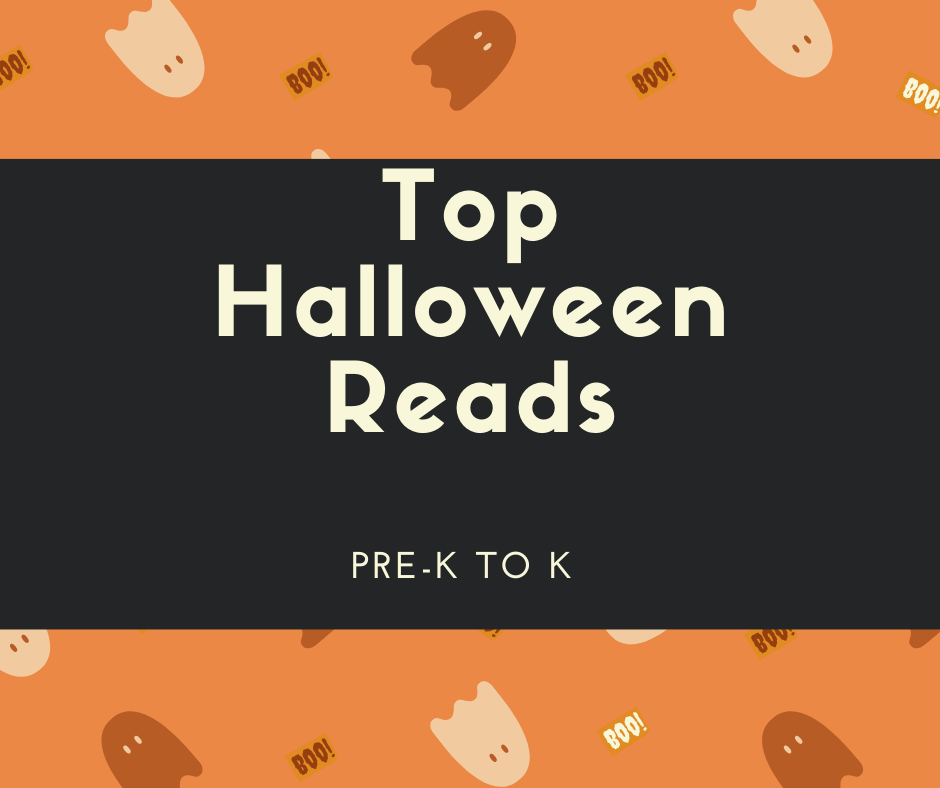 I set out to select just five books that are a must-read for kids this Halloween but I stumbled upon so many that it was hard to stop! Some are cute, some rhyme well, some are classics, but each is definitely worth reading out to your kids this Halloween.
1.
The Little Old Lady Who Was Not Afraid of Anything by Linda Williams
You could be brave all the time, but when it's spooky outside, you are allowed to be a little scared!
2.
Go Away, Big Green Monster!
by Ed Emberley
A monster that grows and recedes then disappears, to dissipate your little one's fears.
3.
You're My Little Pumpkin Pie
by Natalie Marshal
As promised - this is a cute one.
4.
How long can the scarecrow and the baby crow he saved stay friends?
5.
Too Many Pumpkins
by Linda White
When something you don't like, takes over your life!
6.
Goodnight Goon: A Petrifying Parody
by Michael Rex
Too much of a 'good' thing is never enough!
7.
Can you fit in if you're different?
8.
Ten Timid Ghosts
by Jennifer O'Connell
Ghosts are not always scary!
9.
Room on the Broom
by Julia Donaldson
I think Julia Donaldson even dreams in rhyme, she can do no wrong!
10.
by James Dean
I'm curious to know what's behind every door when Pete the Cat goes trick or treating, aren't you?