How Well Do 'Ewe' Know your Sheep?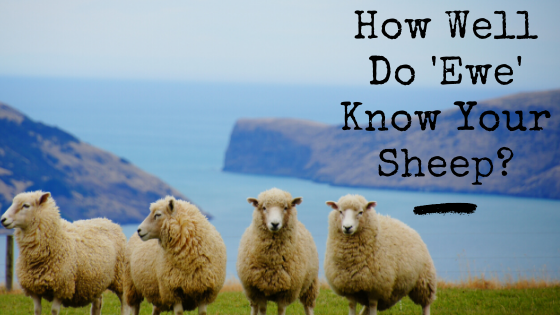 Sheep are farm animals but did you know that they are so much like us humans!
Brainiacs: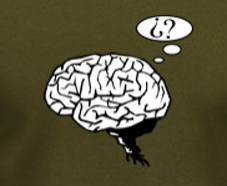 Sheep have a memory that can rival humans'! They can remember at least 50 individual sheep and humans for years. They do this by using a similar neural process and part of the brain that humans use to remember.
2. Emotional: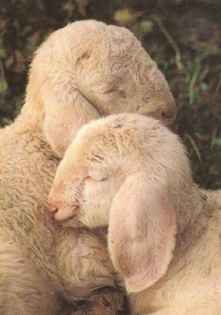 Sheep can look happy or sad. They show emotions, some of which can be seen by observing the position of their ears.
3. Intelligent: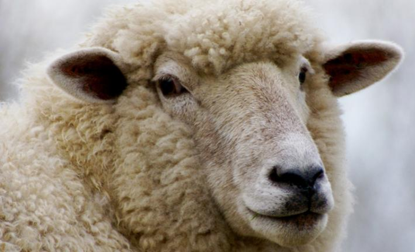 It's a common belief that sheep are not the smartest animals. But we have been wrong all along. Sheep are extremely intelligent animals that are even capable of problem-solving. They are considered to have a similar IQ level to cattle and are nearly as clever as pigs.
4. Sounds, voices:
Just like humans and some other animals, sheep make different vocalizations to communicate different emotions.
5. Facial Expressions:
Sheep show and recognize emotion through facial expressions.